"Peace" Print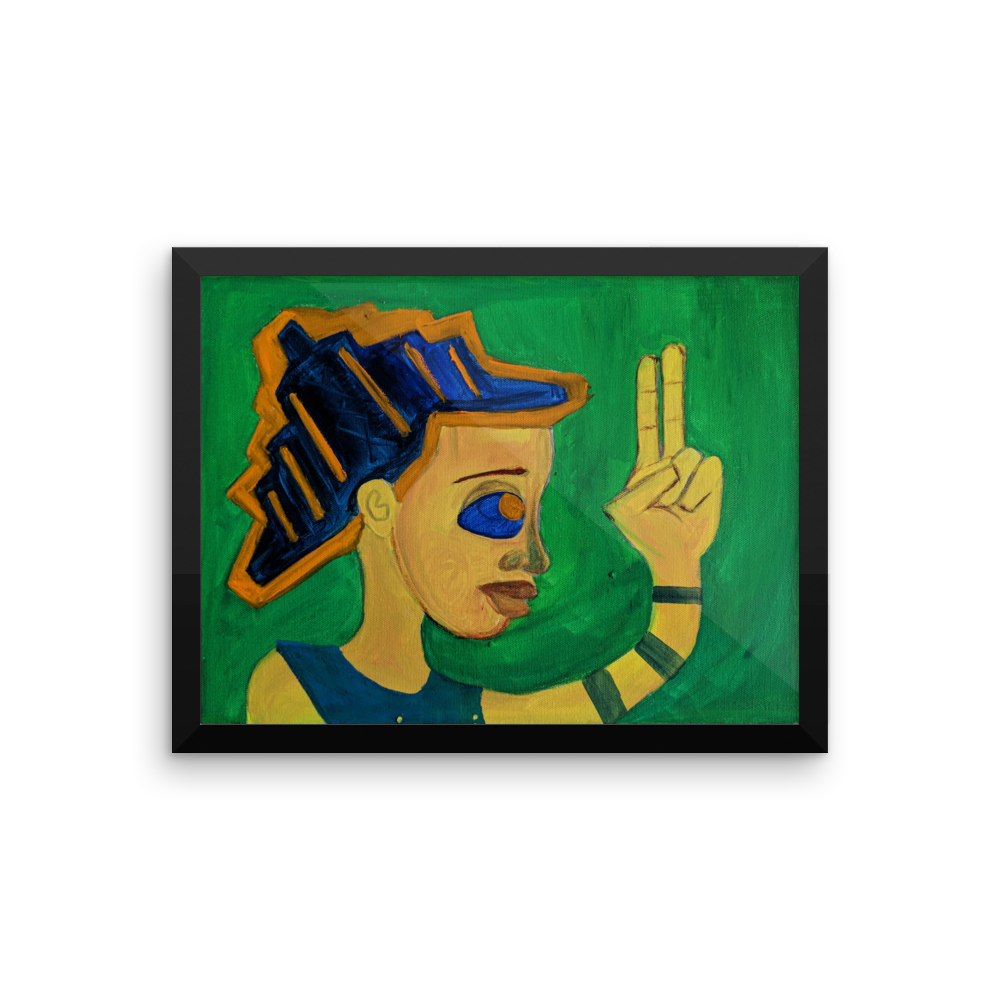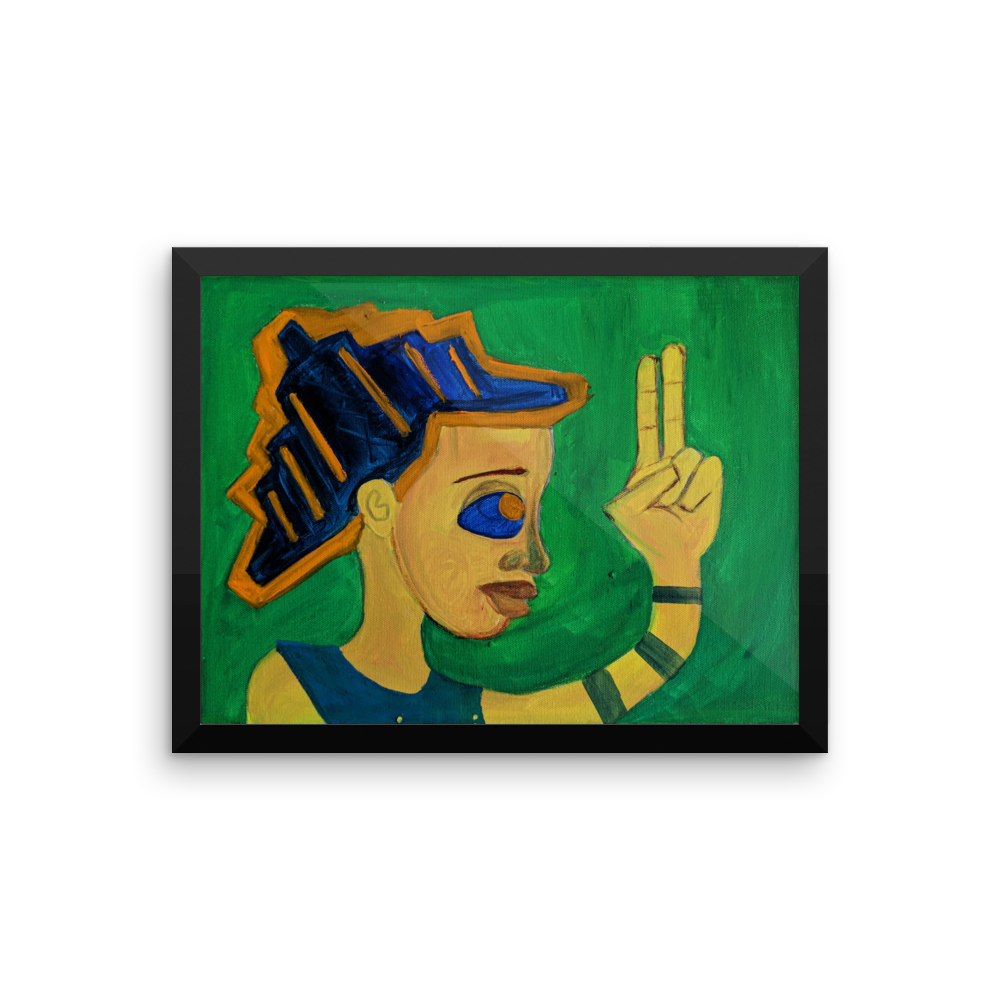 "Peace" Print
The abstract piece is painted in gouache, with bright colors and rich textures.
Peace is inspired by ancient civilization, and alien life.
The perfect piece for abstract art enthusiasts.
This is a high quality print of the original painting.
Frame is not included.
Archival prints - great quality for museums and galleries. Printed on high quality matte paper. Available in sizes up to 18 x 24.
A standout piece on any wall. This piece is printed on fade-resistant, acid-free paper. Each piece is digitally signed by the artist.
Not Framed.