"Langston 3D" Print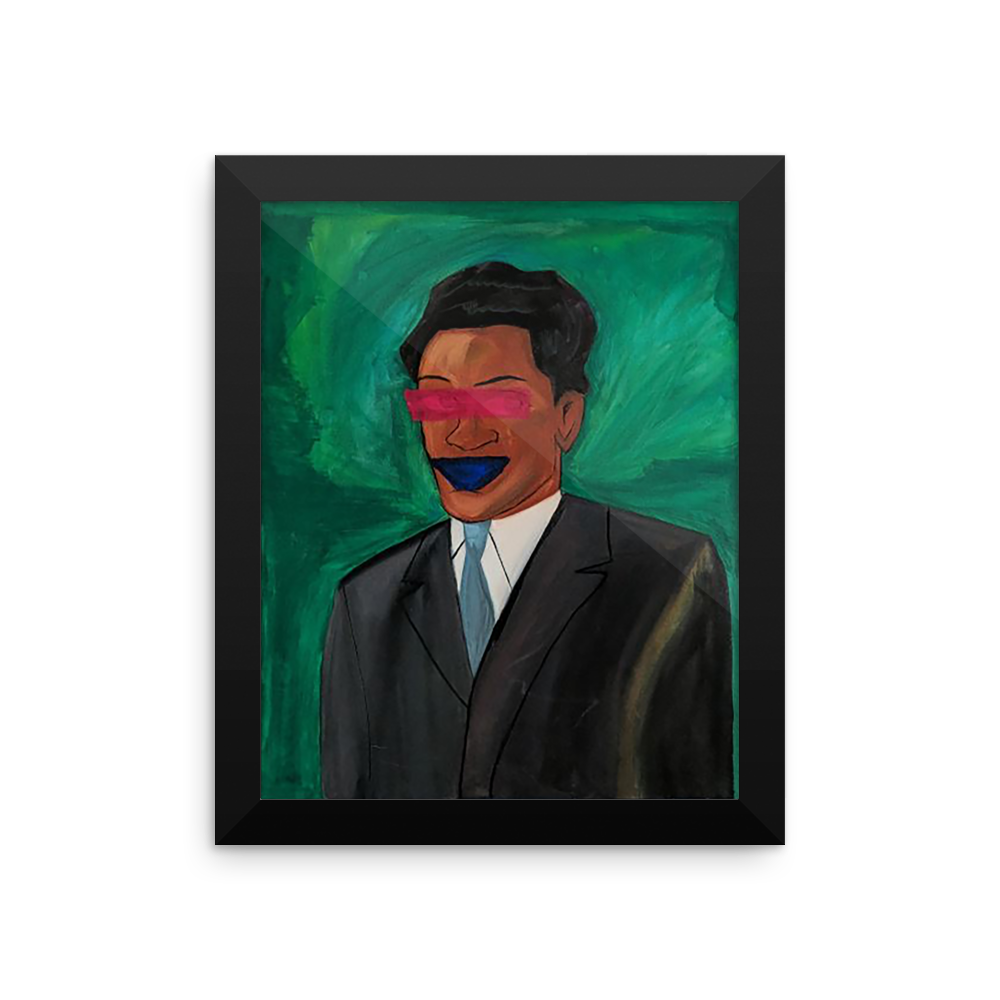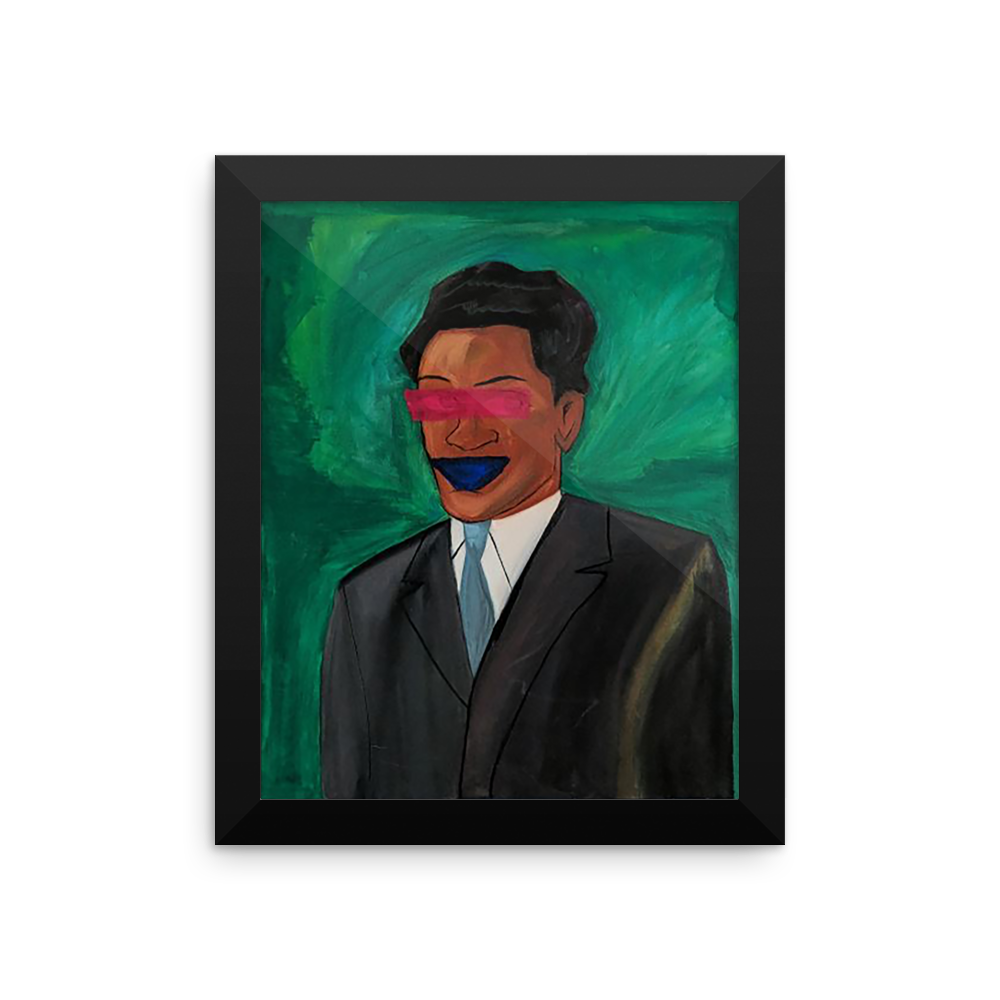 "Langston 3D" Print
The abstract piece is painted in gouache, with bright colors and rich textures.
Langston 3D is inspired by Langston Hughes, a literary innovator active in the Harlem Renaissance.
This colorful portrait is perfect tribute to the jazz poet.
This is a high quality print of the original painting.
Frame is not included.
Archival prints - great quality for museums and galleries. Printed on high quality matte paper. Available in sizes up to 16 x 20.
A standout piece on any wall. This piece is printed on fade-resistant, acid-free paper. Each piece is digitally signed by the artist.
Not Framed.